Absolutely Anything Lyrics – Cg5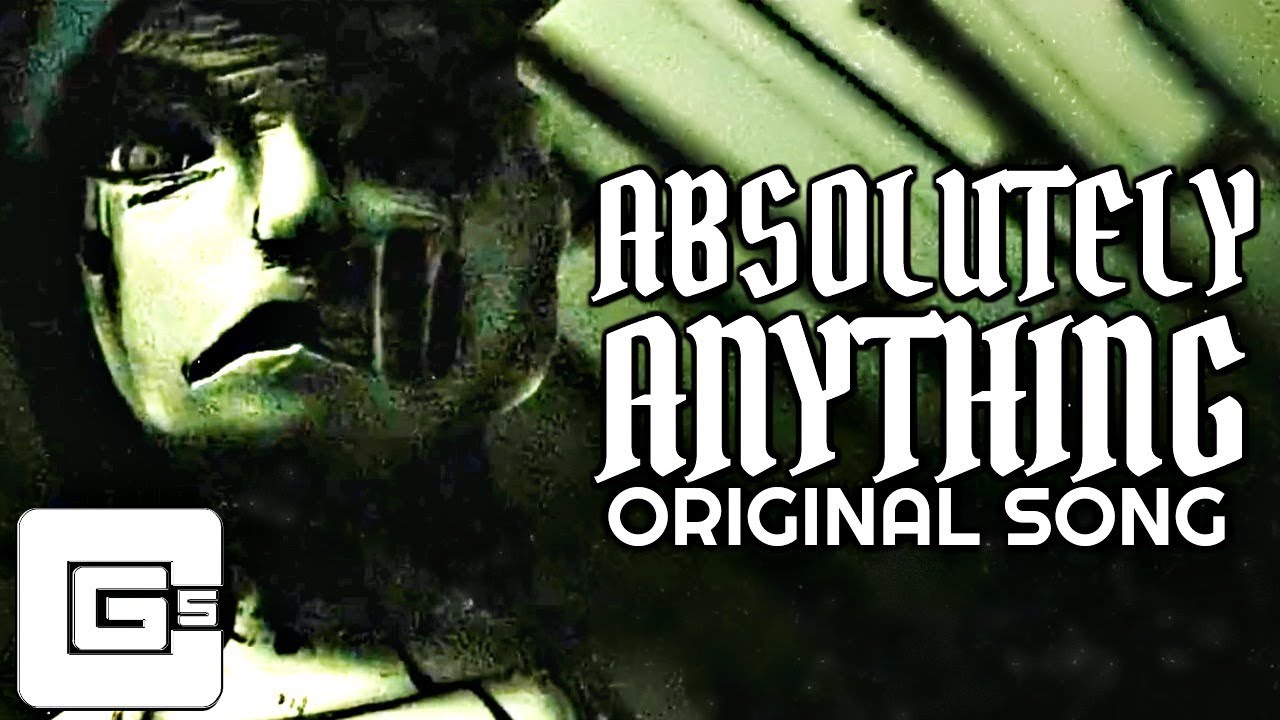 Absolutely Anything Lyrics – Cg5
I used to be so beautiful, now look at me
My actions are undutiful, it's clear to see
I run, I hide, because I want a little freedom
But I can't get just what I want
No, I can't beat 'em
Why did I do I even dare?
She's here and there, and everywhere
I'm in the depths of dark despair
I can't succeed
I'll never be the same again
The things I've seen here
It's absolutely evident, I'm not asleep
You think I must be dreaming this
That all I do is reminisce
There's nothing here to reminisce
Nothing for me
Can you hear me calling?
Calling out to you?
I'm falling apart, I'm falling
This body I must renew
I'll do anything, anything
Anything that you need me to do
Absolutely anything for you
I will be aware of the ink, swim or sink
Watching out for anything out of the blue
But this nightmare's coming true
I used to be so beautiful, now look at me
My actions are undutiful, it's clear to see
Come on and step out of the cage
There's a new chapter, turn the page
I'll take my place up on the stage
All eyes on me
I can hear you calling
Calling up to me
I'm falling down, I'm falling
Won't you set me free?
I'll do anything, anything
Anything that you need me to do
Absolutely anything for you
I will be aware of the ink, swim or sink
Watching out for anything out of the blue
But this nightmare's coming true
What have I got myself into?
I'll do anything, anything
Anything that you need me to do
Absolutely anything for you
I will be aware of the ink, swim or sink
Watching out for anything out of the blue
But this nightmare's coming true
What have I got myself into?
I used to be so beautiful, now look at me
You May Also Like – Be Kind Lyrics – Marshmello & Halsey