Bad Habit Lyrics – Shenseea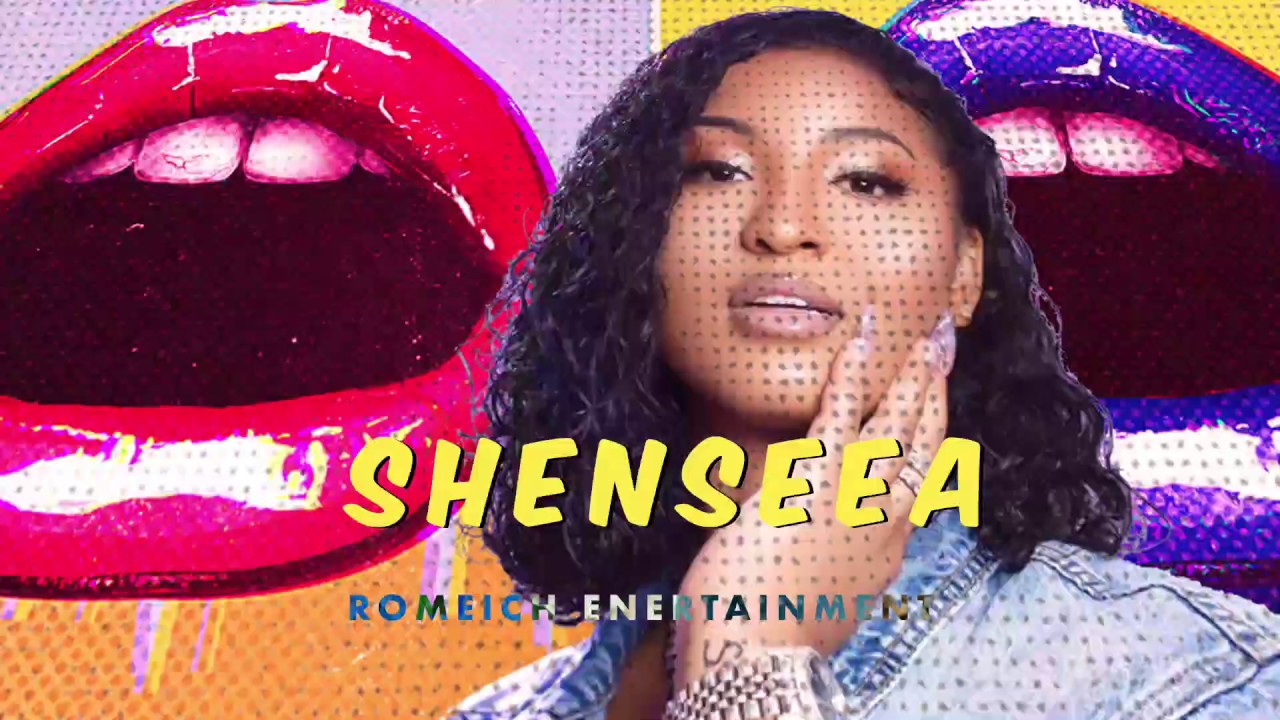 Bad Habit Lyrics – Shenseea
Have a bad habit, have it
Have a bad habit
Me know me have a bad habit, have it have a bad habit
Gyal bruk out have a bad habit, have a bad habit, me know me have a bad habit, have a bad habit
Me nuh chittie, me nuh do chatty
Me nuh likkle mouth a massy
Confident
Plus me vagi space likkle like a full Cabi
Di way me make me batty shake
Faster dan a bugatti
Mek me inna people eyes like me de inna illuminati
Me legs spread out like trapaulin
Pussy fat, full a shelter like a awnin' yeah
Me underneath pretty like a drawnin'
Me want a man fi jam it up inna me parkin
Spot, ah mek me
Tick… toc it up a bit
Batty cock up inna the air
Me ago hoist it up a bit, ah mek me
Bend… fit like a gymnast
Waist likkle man a ask if a trim me trim it
And when me
Bum! Bum! Bum! Bum!
Sidung pon it
Any man weh get da whine yah
Affi strong fhi manage it want a real long ting brace innah me bracket
Love to fuck a fi mi bad habit, bad habit
Know fi move di bun
Mi know fi drop it like a crumb
A marathon weh nah guh done
Stamina long, have donkey lung
Me, bum it up an dung
Me man fhi beat it like a drum
Sweat a run, do it fi di fun
Flexible like a chewin gum
Me wah sumthin' tuffa dan rock
Set it tek it from back
Balance pan me hand
An' know fhi balance pan me head top
Di lizard lap position hot
It ago hold yuh like a trap
Me pussy good yuh know me
Got it like Dat! Dat! Dat! Dat!
Tick… toc it up a bit
Batty cock up inna the air
Me ago hoist it up a bit, an mek me
Bend… fit like a Gymnast
Waist likkle man a ask if a trim me trim it
And when me
Bum! Bum! Bum! Bum!
Sidung pon it
Any man weh get da whine yah
Affi strong fhi manage it want a real long ting brace innah me bracket
Love to fuck a fi mi bad habit, bad habit
Me nuh chittie, me nuh do chatty
Me nuh likkle mouth a massy
Confident, plus me vagi space likkle like a full Cabi
Di way me make me batty shake
Faster dan a bugatti mek me inna people eyes like me de inna illuminati
Me legs spread out like trapaulin
Pussy fat, full a shelter like a Awnin' yeah
Me underneath pretty like a drawnin'
Me want a man fi Jam it up inna me parkin spot an mek me!
Tick… toc it up a bit
Batty cock up inna the air
Me ago hoist it up a bit, an mek me
Bend… fit like a Gymnast
Waist likkle man a ask if a trim me trim it
And when me
Bum! Bum! Bum! Bum!
Sidung pon it
Any man weh get da whine yah
Affi strong fhi manage it want a real long ting brace innah me bracket
Love to fuck a fi mi bad habit, bad habit
You May Also Like – El Tejano Lyrics – Lauv